The Four Things You Need to Do When Moving Offices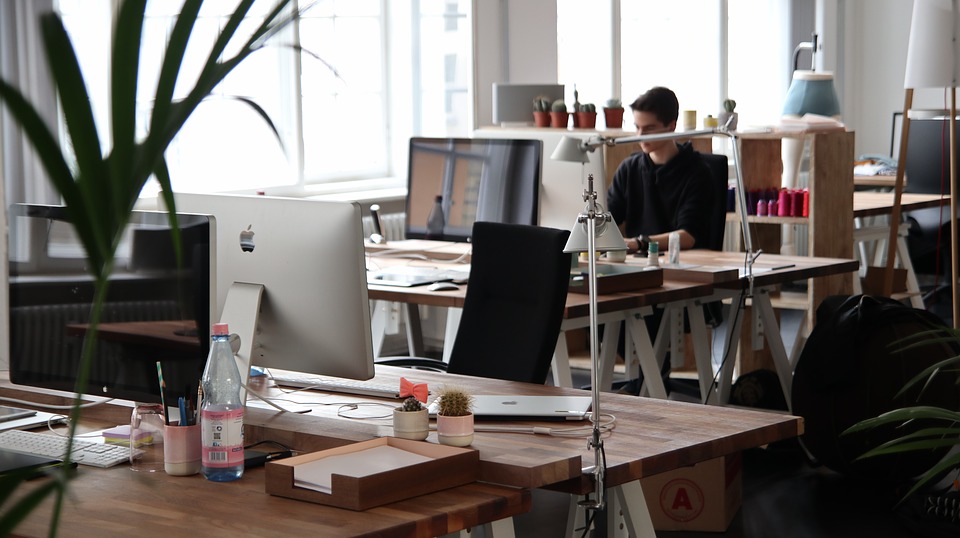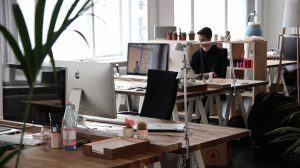 So you're relocating offices. You've found a place, signed the lease, and have a moving date. And you thought the hard part was over! Moving offices is a big job, and will command a lot of your time regardless of your staff and office size. There are several key things you'll need to do in preparation for your move to ensure it all goes smoothly.
As TRS is moving offices this month, we've learnt a few tips along the way to share with you.
Figure out who's doing what and when.
Establish an internal relocation team to deal with all related tasks and decisions. Plan and delegate work and create timetables and lists to ensure all tasks are covered. Avoid having a team with too many involved, as this will slow down decision-making and possibly mean tasks get lost. In the early stages it is also important to create a list of all relevant contacts, including removalists, vendors, and management at both your current and future premises.
Identify your biggest tasks.
Relocating and securing your IT will likely be your biggest task, as not only does it require detailed attention, you also need more time to manage it. Included in your IT considerations are your internet, server, phones, and hardware. Telecommunications companies often require several months lead time before relocating, possibly more depending on the size of your office and staff. Your IT team will also need to do significant preparation for moving your IT equipment, and schedule staff for setting up all items.
One item that should be considered closely is your printer(s). If your printer is managed, as many are, relocating it without the managing company could void your insurance and warranty. Contact the management company as they will likely come and pack it up and either approve for your removalists to relocate it or relocate it themselves.
Packing up the office could also be a big job. Start early and use this as an opportunity for everyone to clear out unnecessary paper, old stationery, and other items. Although each staff member can pack up their own office, remember that common spaces such as the breakout area, printing and stationery, and boardrooms will also need packing up. It might be a good idea to identify which staff such have very busy schedules such as executives or directors, as they could need assistance or specific times blocked out in their diary to pack up their office.
Communicate with your team.
Your staff are the core of your business, and could be seriously impacted by a business move. Are you relocating suburbs? Will this change the way employees commute? Are you loosing or gaining key amenities? Are you shifting from closed offices to open plan setting? These are all factors to consider when communicating the move with your staff.
It is important to set up regular touchpoints with key dates and information, and give them suitable timing to pack up the office. It also might be helpful to get employee input, particularly if you're constructing a new fit-out. Showing them photos of the new premises or setting up tours prior to the relocation could also help ease the transition. Don't forget to provide instructions for staff leading up to the move on the location and access of the new office.
It might be a nice idea to arrange a catered lunch in your new premises for staff once everyone has moved in. Relocating is disrupting, and could cause a shift in morale. Team lunch or drinks will help in creating excitement and positivity around the move, giving staff something to look forward to prior to the move.
Communicate externally
Contact all your vendors and, if relevant, clients, to alert them of your move. At TRS we sent a mass email to the list of all contacts we created in the beginning as email is much less time consuming and guarantees they receive it. All the email needs to include is your relocation date and new address. Also be sure to add a redirect to your postal account.
Considering these four things will cover all your bases and ensure your move is off to a smooth start.  Although moving can be stressful, starting a new chapter in your company's history is an exciting time. TRS are looking forward to moving into our new premises after several years in Martin Place. You can find us at Level 15, 9 Hunter Street, Sydney.