Transforming the Workspace: design features that benefit workers' productivity
It is no secret that office workers lead sedentary working lifestyles. Many health issues stem from sitting for long periods of time and alarmingly, this damage cannot be undone by going to the gym after work. With a growing health trend, businesses are looking to increase their response to the health concerns of their workers and to improve productivity, creativity and energy levels (1). Figures published by Safe Work Australia reveal that both office workers and non-office workers spend up to three quarters of their working hours sitting down (2), with sedentary lifestyles leading to health concerns.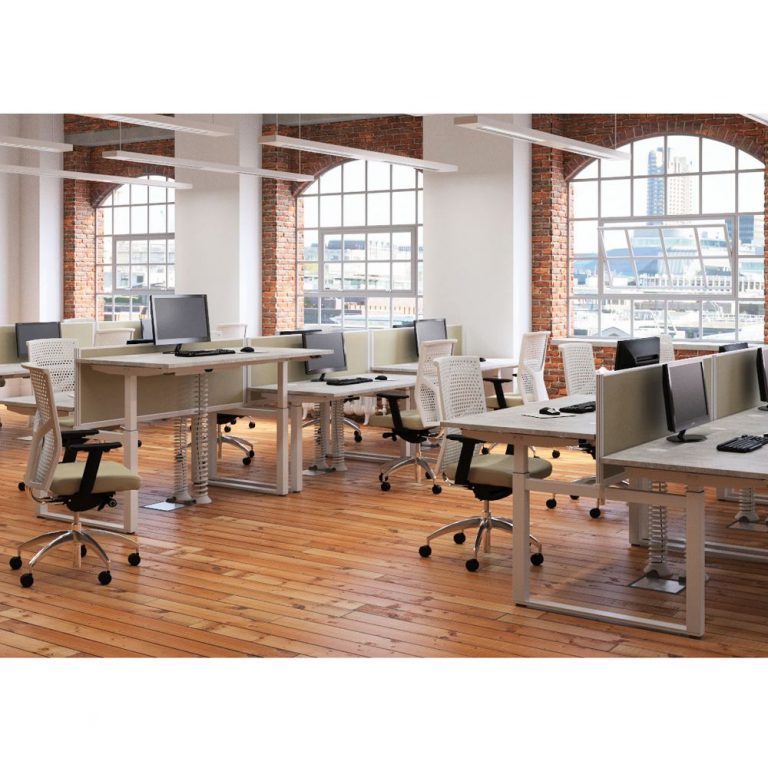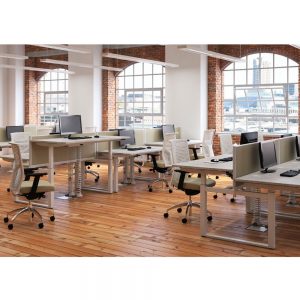 Innovative office concepts including flexible and open work spaces increase productivity and engagement by encouraging collaboration. Workers in these environments are 32% more active than those in private offices. (3)  This highlights the link between open office layouts and wellbeing a concept that has been widely implemented in Australia, in particular, in new developments such as Barangaroo where many businesses including our client IRESS have chosen open spaces with adjustable desks for sitting or standing and inviting areas for employees to spend time away from their desks. (4)
Many companies have implemented wellness programs, focusing on gyms, health funds and yoga classes, however research conducted has not shown definitive success. Perhaps transforming the office space itself to support wellness would be more beneficial. Rethinking architecture and remodelling fitouts, although costly, may be the answer to changing sedentary habits and increasing overall wellness. 'Nudging' people towards changing their behaviour is often more effective than offering options. For example, a staircase in the centre of an office encourages a change of behaviour more than a sign next to the lift doors saying "Take the stairs". Sleep pods, air filtered by green walls and access to healthy foods are also innovative ways of integrating health into the culture of businesses (5).
Given these findings, TRS works with businesses to achieve productivity and wellness goals; searching for and negotiating leases on spaces that are conducive to health and wellbeing as well as creativity and efficiency. Evaluating a range of innovative architectural spaces and consulting on fitouts, TRS delivers unmatched knowledge of the commercial market that aligns with each client's needs. For more information visit www.tenantrep.com.au.