TRS Secures Great Talent
---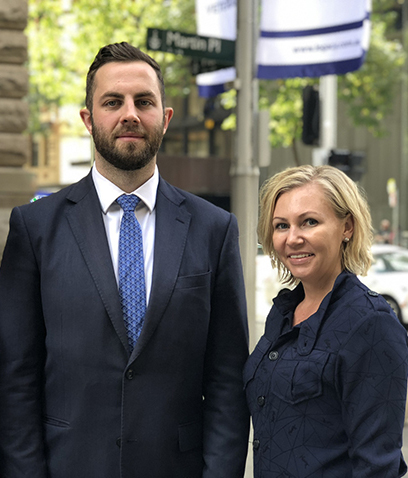 TRS continues to grow and evolve. We are excited to share with you the appointment of new additions to our team.
Conor Whiting joined TRS this week as Transaction Manager. Sarah Sarkozy our 'new' Marketing Manager,  has been with TRS for a couple of months now. Conor and Sarah bring a specialised professional skill set to our business adding depth to the level of independent support we offer our clients.
TRS Principal and Founder Mark McGrath comments, "It is important to continue progressing as a small business. Our new team members bring with them a wealth of experience, talent and passion. Our team are committed to providing tenants power and leverage in the market, and we look forward to delivering strong outcomes for our clients in 2018 with Conor and Sarah on board".
Meet our new staff
Conor Whiting
Transaction Manager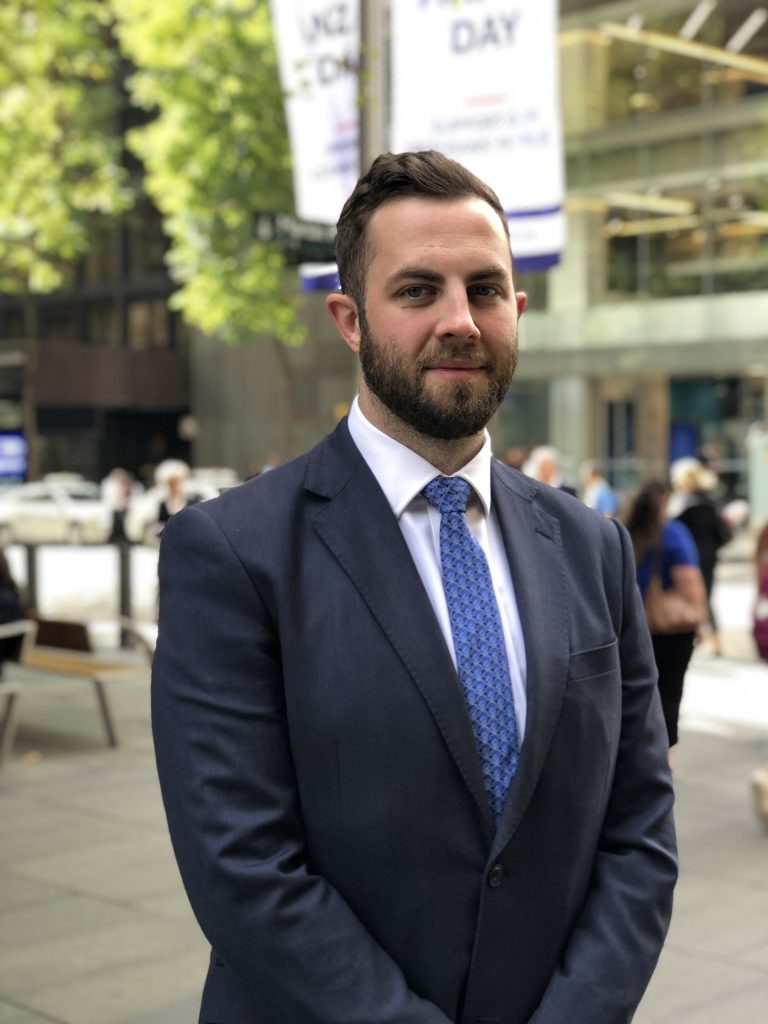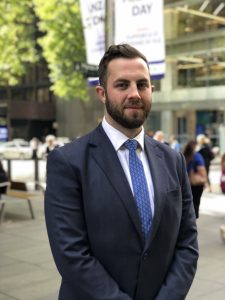 Following a successful career start in commercial leasing, Conor has demonstrated a deep understanding of best practice in regard to achieving outstanding tenant leasing outcomes coupled with exceptional client service. On joining TRS, Conor says, "TRS offers unparalleled service via a truly independent platform. Our clients can trust that we are always acting in their best interests, with our independence a principle I strongly believe in."
---
Sarah Sarkozy
Marketing Manager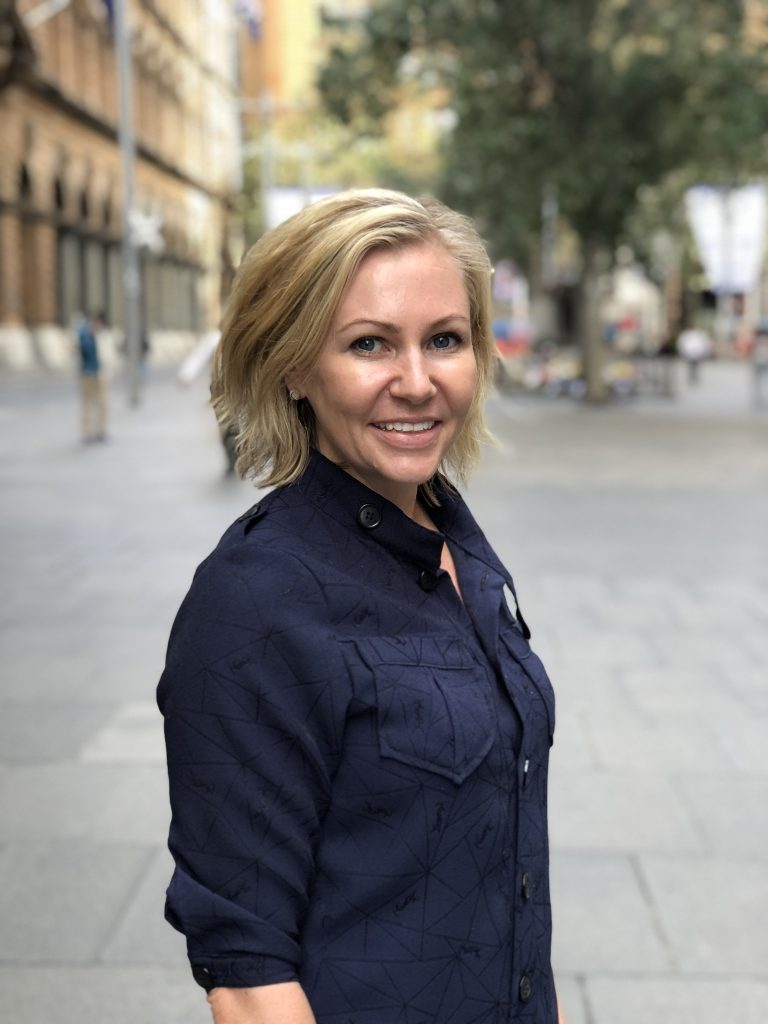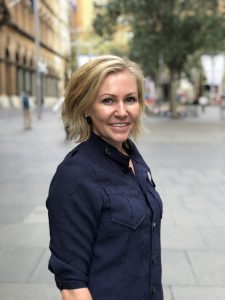 Sarah comes to us from a comprehensive sales and marketing background, having cut her teeth in a competitive consumables market. Sarah is passionate about developing process-driven strategies that support our existing clients, and to effectively communicate to a broader audience the value add TRS brings to the Commercial Leasing process. "Joining TRS has been an exciting opportunity to work with a market-leading company and a fantastic team. I'm looking forward to promoting TRS' successes and educating tenants on what we offer, empowering them and allowing them to save more."
---
In conjunction with our ongoing quest to improve and evolve, TRS also recently relocated offices. We are now located at 9 Hunter Street, Sydney. Our new space was designed to enhance collaboration and cohesion, marking the start of a new phase for the business.
The team at TRS look forward to maintaining its market leading reputation and success in acting independently on behalf of tenants.