TRS Keeps Evolving
As TRS evolves in our 19th year servicing commercial tenants, we are pleased to announce the appointment of Joe Addabbo as Business Development Manager working within our Sales Team and with our Transaction Managers and Clients.
TRS Principal and Founder Mark McGrath comments; "It is important for TRS to continue progressing as a boutique practice. Joe Addabbo has a background in real estate and his long-standing experience working with key executives, makes him ideally suited to discuss our services and to achieve our clients' and prospects' financial, property and business goals. Joe is well respected by our clients for his transparent appraisal of their needs and working with his team towards the successful delivery of their projects."
"We are also excited that Kelly Hovorka has re-joined TRS after her maternity leave. Kelly is responsible for several key client transactions and helping to manage the business. Our team here is committed to providing tenants power and leverage in the market. We look forward to continue on delivering strong outcomes for our clients in 2020."
Meet Our Recent Recruit
Joe Addabbo
Business Development Manager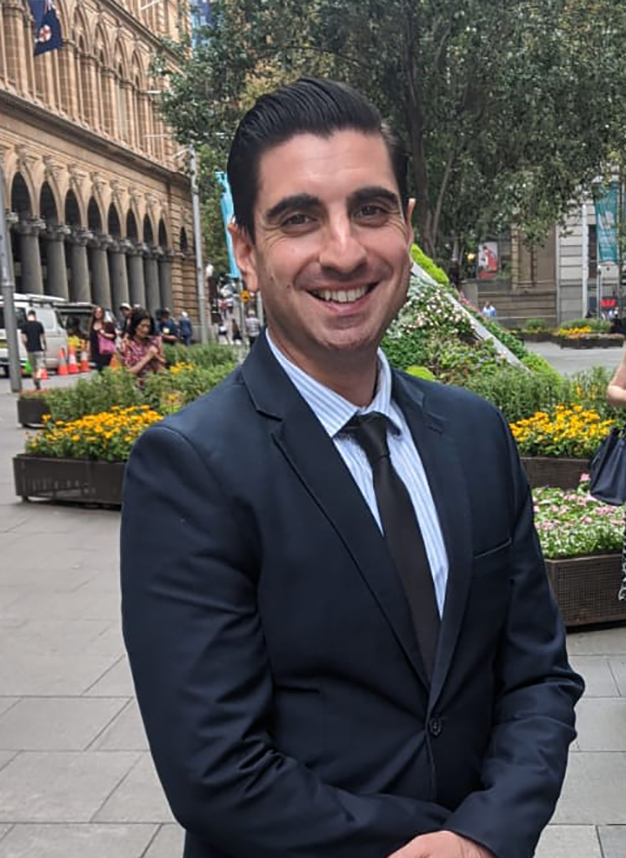 Joe Addabbo, has previously worked within the real estate industry and during his time Joe was "Agent of the Year" for 2 consecutive years.
To broaden his experience, Joe transitioned to the education industry and worked for one of Australia's largest learning companies. His experience involved interacting with major clients in NSW and ACT.
Joe says; "Being able to work across different industries, and client base, has given me a better understanding on how to cater to the needs of different industries and clients. "
"I joined TRS because I strongly believe that this company makes a difference to its client's goals. Because of TRS' true Independence our clients know that they are getting honest advice which is something that is rare in business today."
Joe Addabbo, Business Development Manager can be contacted on 0432 978 324
If you would like further information please visit https://tenantrep.com.au/about-us/ page