Your timing
Time is money in business – and careful time management can mean the difference between a successful leasing outcome or not.
TRS knows the traps for tenants and how to avoid them – particularly those that will occur down the track – and offers forward-thinking advice plus smart long-term planning to keep costs under control.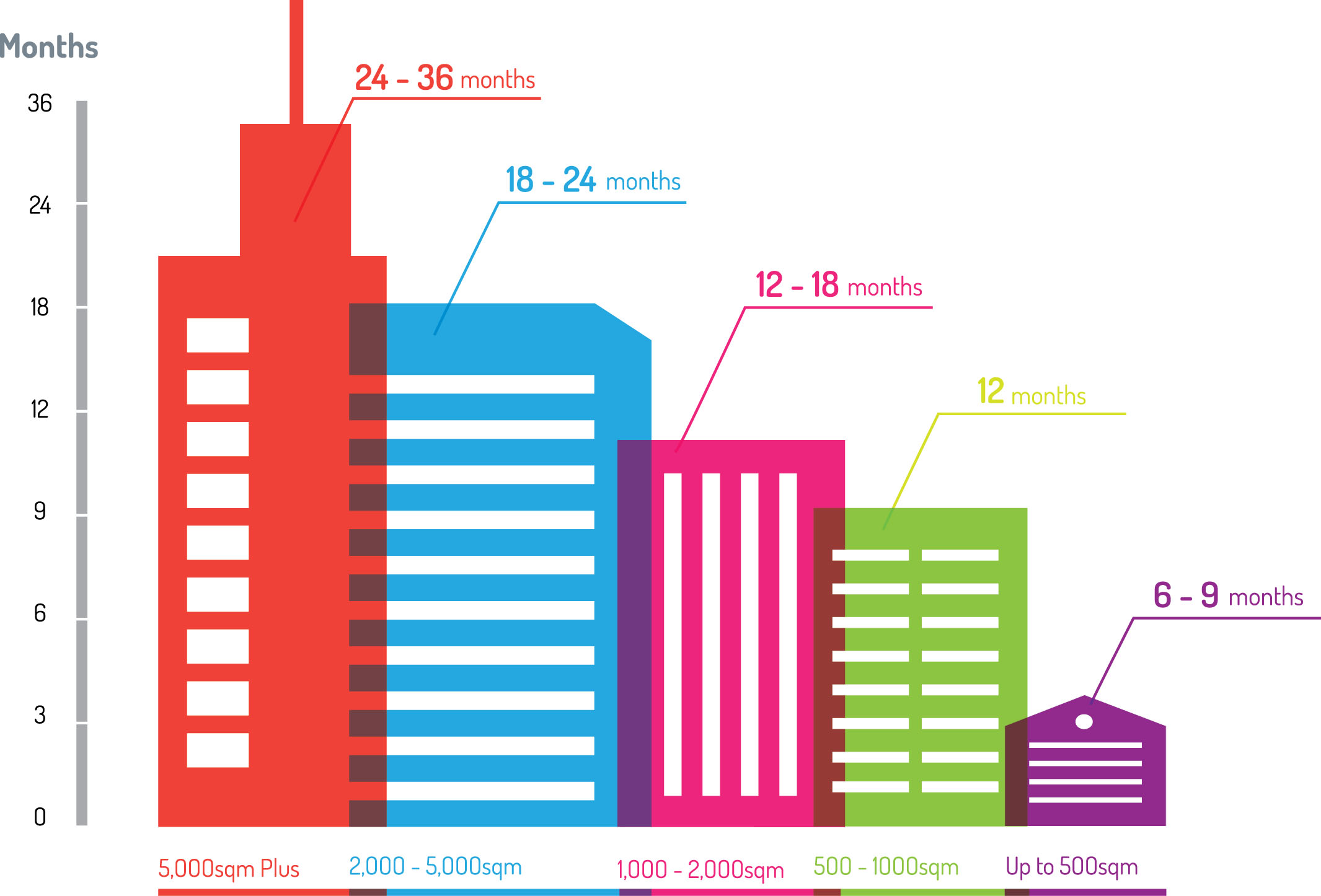 Timely advice keeps costs under control.
Want proof?